Welcome to the Clark County Chapter, National Society Daughters of the American Revolution (NSDAR or DAR), in Kahoka, Missouri.
For over 100 years, the Clark County Chapter, NSDAR, members have been active in promoting historic preservation, patriotism, and education. Each year, chapter members engage in meaningful community service, honor our veterans, support our active duty service members, promote literacy programs, and so much more!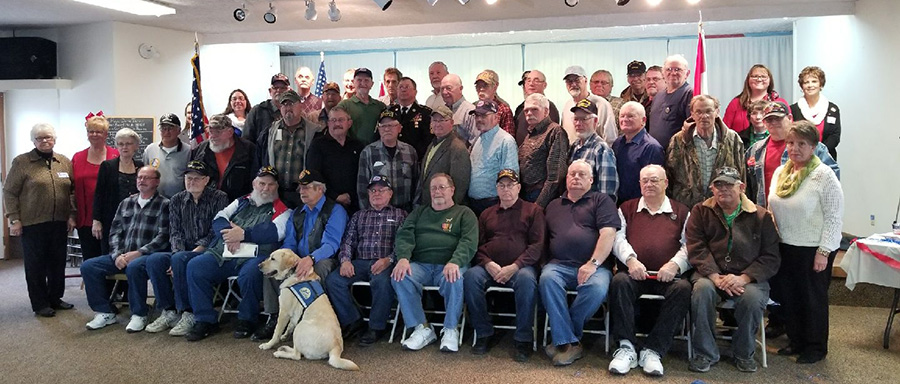 Membership is open to any woman, aged 18 or older, who can prove lineal descent from an ancestor who aided in achieving American independence between April 19, 1775, and November 26, 1783. The Clark County Chapter, NSDAR, has trained volunteers ready to help you with your membership application.
To learn more about joining DAR, visit the National Society DAR or contact us today.